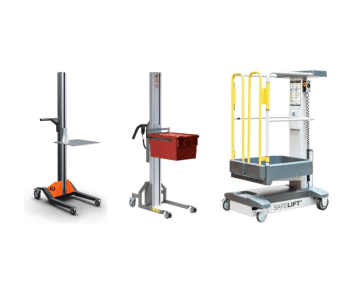 Lifting Equipment
We have a series of compact and flexible lifting aids to enable you to work safely indoors. All our portable lifting equipment is manufactured with a working height of 4.95m and offers stable construction to hold a dead weight of 320kg. They make working at height efficient and safe, eliminating the need for ladders.
View Lifting Equipment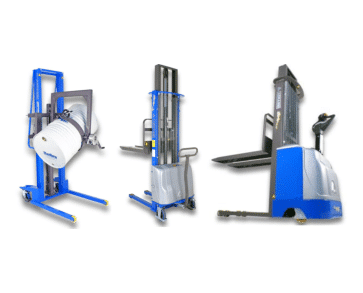 Stackers
Manual, semi-electric, and fully powered stackers are essential manoeuvring tools to lift and store goods within any limited space. The varied options on these stackers make them the ideal solution for a wide variety of applications, such as roll handling, drum lifting, film, and reel lifting.
View Stackers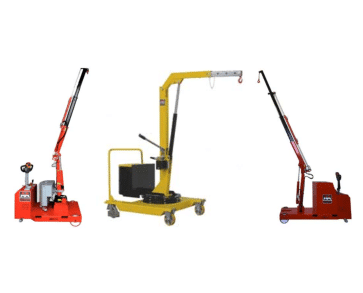 Cranes
Our fixed and swivel counterbalanced floor cranes are extremely versatile and easy to operate. Suitable for lifting loads of various shapes and dimensions from the ground to machines, assembly lines, and shelves. Small portable crane lifts are the ideal solution when working in confined areas.
View Counterbalanced Cranes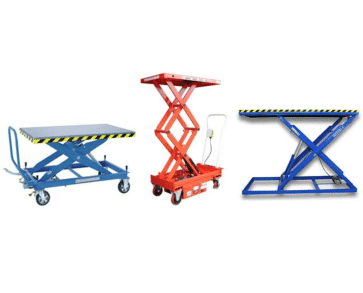 Scissor Tables
Ranging in size, our scissor tables enable you to lift, move, and lower goods efficiently.  From mobile scissor tables, static hydraulic scissor tables, and fully powered scissor tables, no matter what the job we have the solution for you. All are easily portable and available to lease or buy.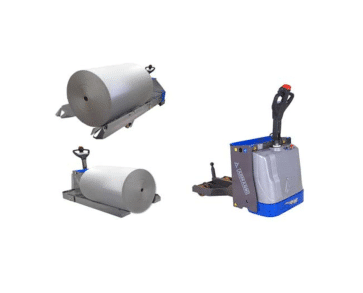 Pallet Trucks
Designed to make the moving of palletised items easier and safer, our battery-powered pallet truck capacities range from 500kg up to 20,000kg. We specialise in bespoke ATEX-rated solutions and offer various finishes upon request including powdered, galvanised and stainless steel.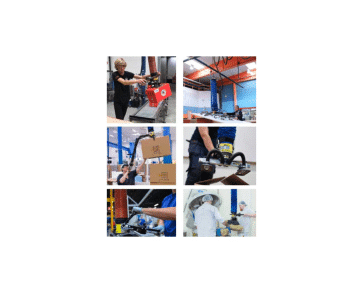 Vacuum Handling
We offer a wide range of ergonomic vacuum lifting equipment for weightless handling. Our range of vacuum lifters can lift almost any load from 5kg – 270kg. Requiring minimal training to operate our vacuum lifting solutions are user-friendly and will increase productivity and efficiency.