Specialists in materials handling equipment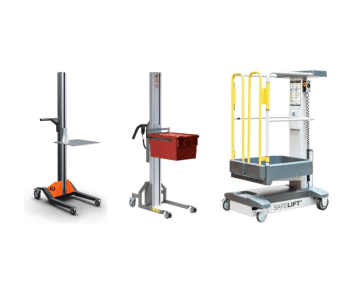 Lifting Equipment
We have a series of compact and flexible lifting aids to enable you to work safely indoors. All our portable lifting equipment is manufactured with a working height of 4.95m and offers stable construction to hold a dead weight of 320kg. They make working at height efficient and safe, eliminating the need for ladders.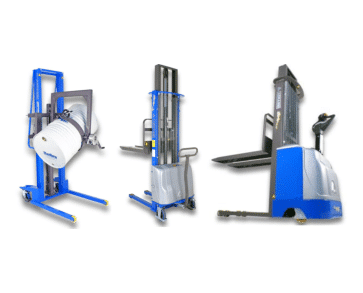 Stackers
Manual, semi-electric, and fully powered stackers are essential manoeuvring tools to lift and store goods within any limited space. The varied options on these stackers make them the ideal solution for a wide variety of applications, such as roll handling, drum lifting, film, and reel lifting.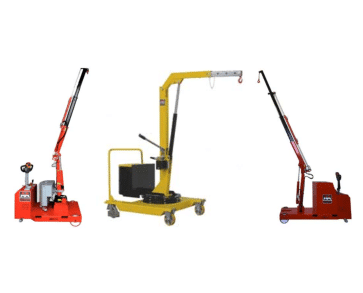 Cranes
Our fixed and swivel counterbalanced floor cranes are extremely versatile and easy to operate. Suitable for lifting loads of various shapes and dimensions from the ground to machines, assembly lines, and shelves. Small portable crane lifts are the ideal solution when working in confined areas.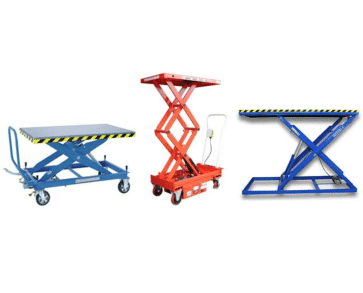 Scissor Tables
Ranging in size, our scissor tables enable you to lift, move, and lower goods efficiently.  From mobile scissor tables, static hydraulic scissor tables, and fully powered scissor tables, no matter what the job we have the solution for you. All are easily portable and available to lease or buy.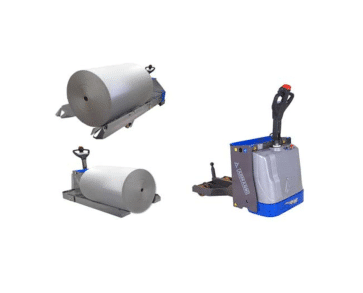 Pallet Trucks
Designed to make the moving of palletised items easier and safer, our battery-powered pallet truck capacities range from 500kg up to 20,000kg. We specialise in bespoke ATEX-rated solutions and offer various finishes upon request including powdered, galvanised and stainless steel.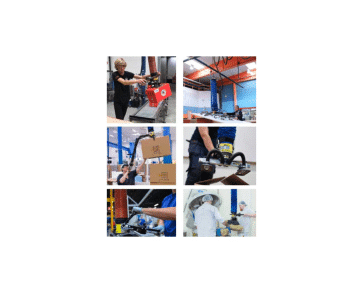 Vacuum Handling
We offer a wide range of ergonomic vacuum lifting equipment for weightless handling. Our range of vacuum lifters can lift almost any load from 5kg – 270kg. Requiring minimal training to operate our vacuum lifting solutions are user-friendly and will increase productivity and efficiency.
WHAT WE DO
We are specialists within our industry. Offering the most comprehensive, reliable, and highest quality range of moving and handling equipment on the market.
All our equipment is designed to aid your business to comply with the current manual handling and health and safety regulations. 
Lift Safe is proud to work alongside some of the most well-known companies such as Morrisons, BT, JD Sports, and the NHS. 
WHAT WE OFFER
Our range includes Lift and Drive ergonomic work positioners, stainless steel lifters for the food and pharmaceutical sector, scissor tables, ATEX-rated lifters, and roll handlers to name a few.
We are happy to provide a no-obligation demonstration. Please don't hesitate to contact us for more information about any of the above.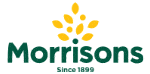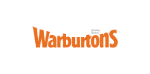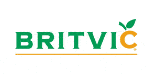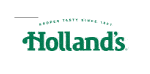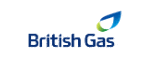 ORDER A FREE BROCHURE
Please fill in the form below and we will send you our latest full range brochure through the post.
WHAT OUR CUSTOMERS SAY ABOUT US
"IrvinGQ required a lifting solution for a key manufacturing process. Justin and the team were very helpful with prompt quotations and offered various solutions. We were very happy with the service provided and the fact that he and the team went the extra mile to get the lift into us on time given a very tight delivery window.We will not hesitate to use them again. First class service.."
Michael Hughes. Production Engineering Manager. IrvinGQ